Shape your design Right now!
What you want to do.
What you want to molding.
What you want to imagine.
Where can I find a place that will mold it for me?
We do.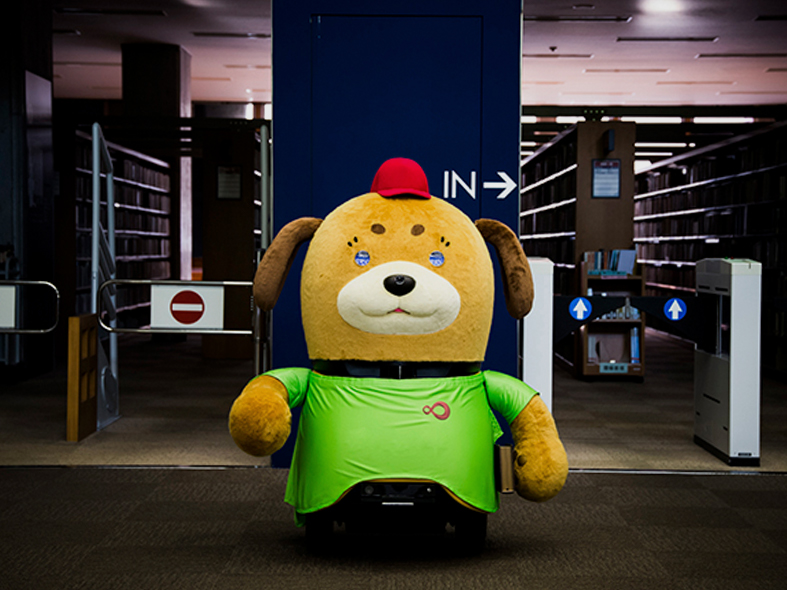 works
We support various requests such as Costume, Wig , Hair and Makeup, Effects makeup, Props, TV, PV,MV, Advertisement, and Events.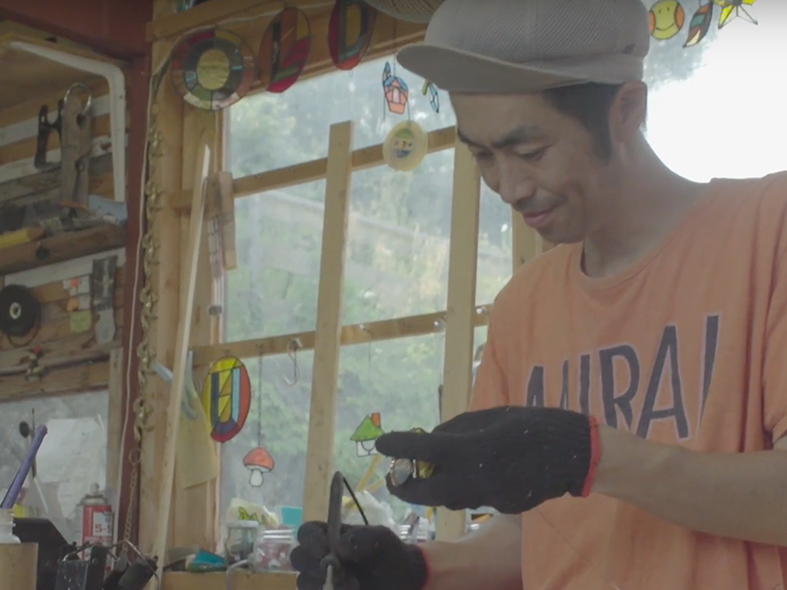 Videography,Video Editing
We support various shootings such as school-related (Concerts, Sports Festival), Dance recital,
Workshop, Events, You Tube, and Business VP.
Gallery