Realizing the image
Objects and shapes that you envision
(that you have in your mind. )
"I drew a picture, but I wonder what it will look like in real life. "
"How can I make it look like this?"
We realize such questions, using our various techniques.
For your smiles.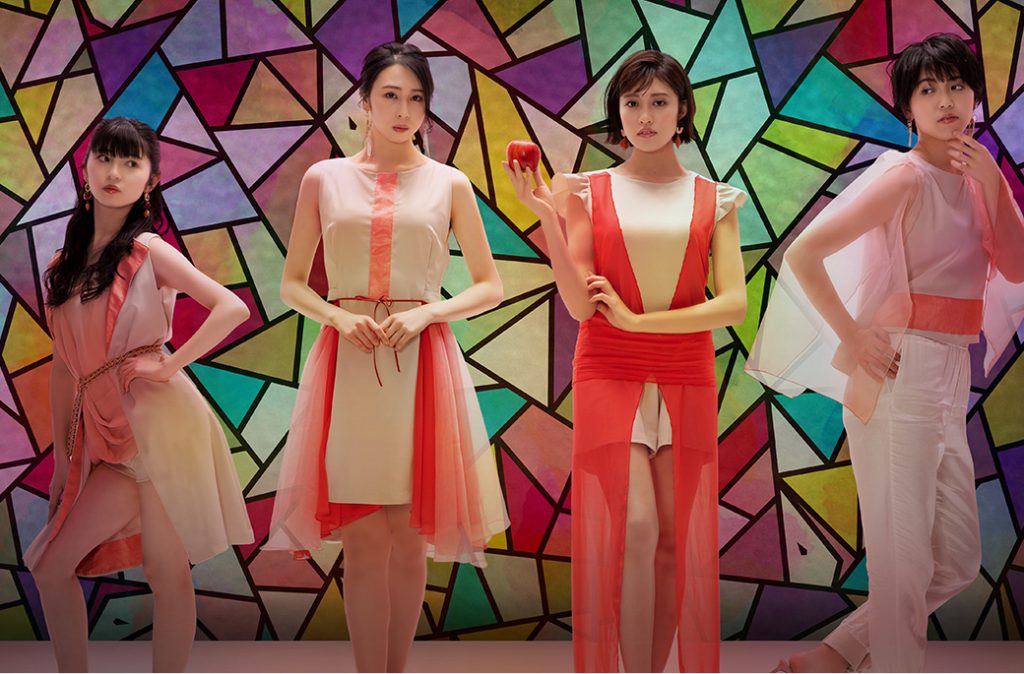 Ringo Musume are Aomori's idols
Ringo Musume are focusing on revitalizing the local community and agriculture through music and performing arts.
We have been doing the costumes, hair and makeup for Ringo Musume since 2020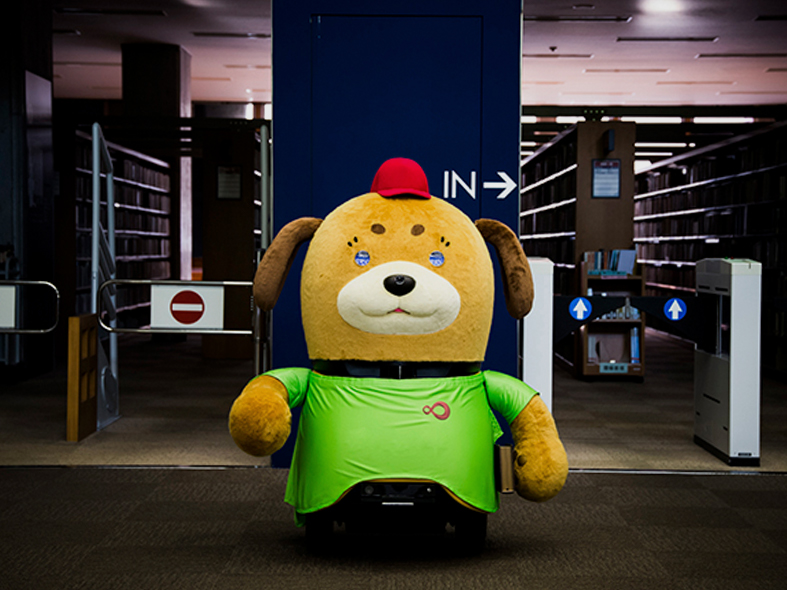 Creating Special Items
We support various requests such as Costume, Wig , Hair and Makeup, Effects makeup, Props, TV, PV,MV, Advertisement, and Events.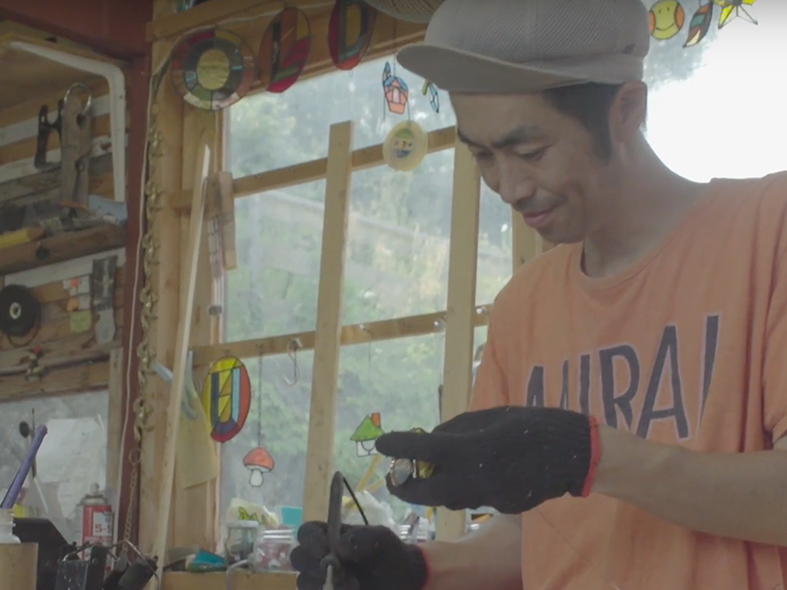 Videography,Video Editing
We support various shootings such as school-related (Concerts, Sports Festival), Dance recital,
Workshop, Events, You Tube, and Business VP.
Gallery